Meet the Team
We consider our staff our greatest asset. Each member brings invaluable skills to the practice. Our amazing team makes every procedure we perform and every consultation we give possible. You are in safe, knowledgeable hands with Auckland Plastic Surgical Centre.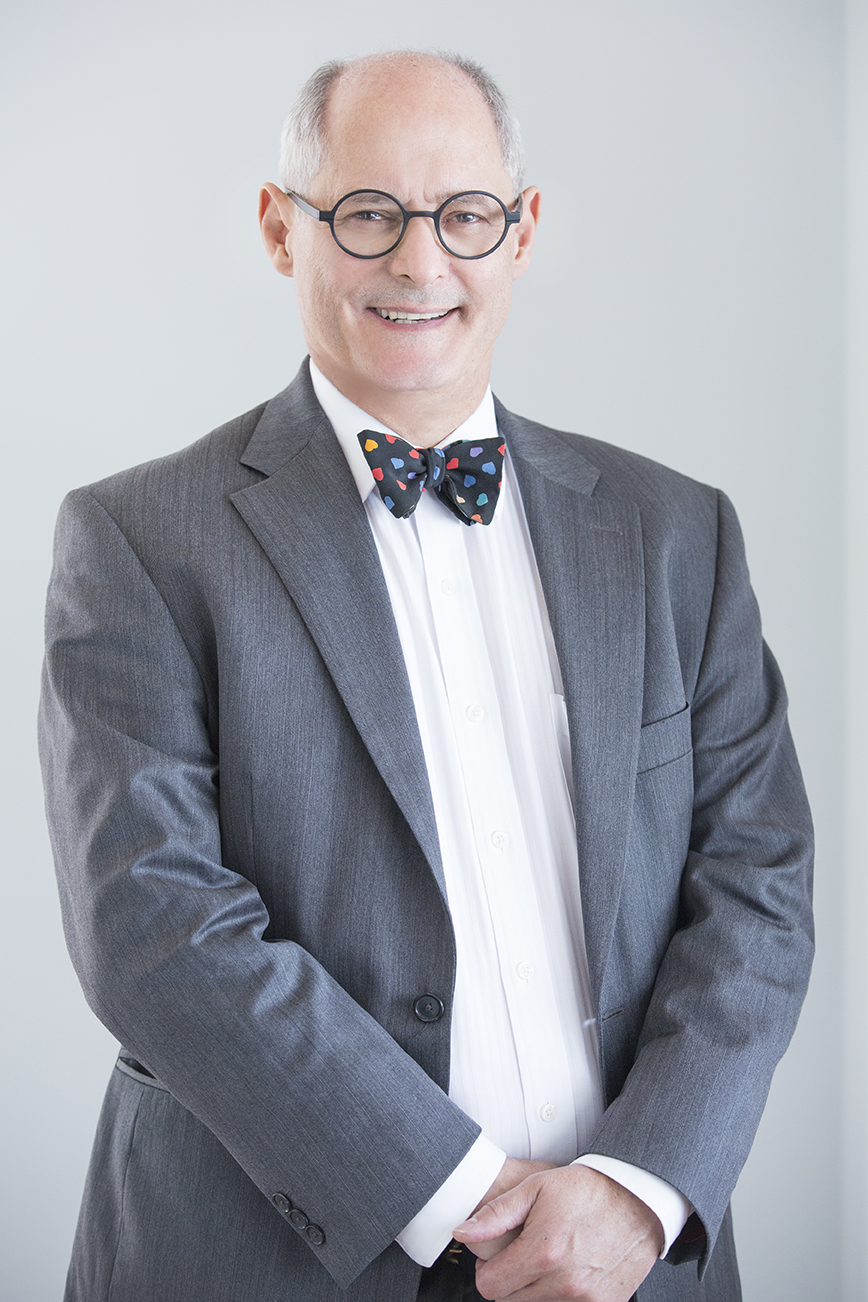 Dr Tristan de Chalain MSc. MB ChB. FCSSA. FRCSC. FRACS
As a previous senior consultant surgeon at Middlemore Hospital and visiting specialist at Starship Children's, National Women's and Auckland Public hospitals, Tristan particularly specialises in facial restoration, body contouring, complex reconstructions and paediatric plastic surgery. He also offers a comprehensive range of breast and hand surgeries.
Born in Canada, Tristan completed his medical and surgical degrees in South Africa. He was then accepted for advanced postgraduate fellowships at two renowned North American institutes: Emory University's affiliated hospitals in Atlanta, and the world-renowned Hospital for Sick Children in downtown Toronto. This training included the latest techniques for body contouring and facial rejuvenation, as well as micro-surgical reconstruction, paediatric and cranio facial surgery, and surgery of congenital malformations such as vascular anomalies and cleft lip and palate. At Emory, he also helped to develop and teach endoscopic techniques for facial rejuvenation.
In 1997, he was invited to join the senior staff in the Plastic Surgery Unit at Middlemore Hospital, where he focused on cleft lip and palate surgery, and chest wall reconstruction.
Tristan has received numerous respected awards and scholarships and has more than 40 peer-reviewed journal articles and book chapters to his credit. Despite the breadth and depth of his training and experience, a key passion remains facial restoration following skin cancer, injury or ageing. Travelling annually to the Philippines, he treats underprivileged children with cleft lip and palate conditions pro bono for Operation Restore Hope NZ. He also offers his time and expertise for free at the Auckland Regional Charitable Hospital.
In his spare time he enjoys tinkering in his shed, writing and reading. He is happily married with two teenage children.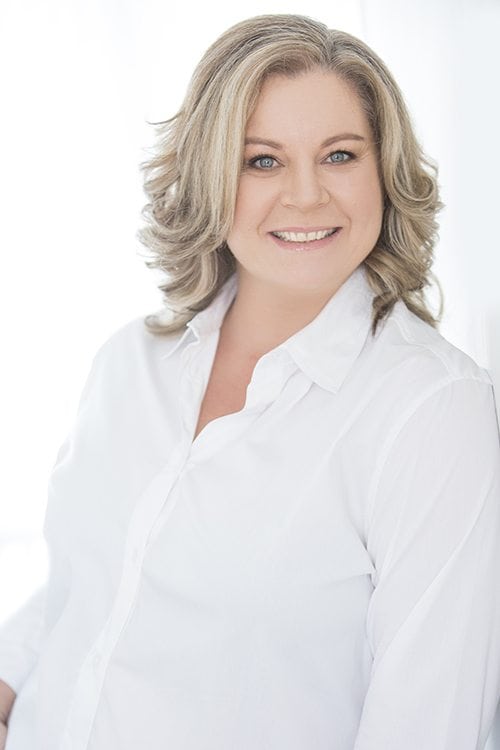 Lisa Bouwer – Personal Assistant to Tristan de Chalain
Hi, my name is Lisa and I am Tristan's PA. Originally from South Africa, my family immigrated to New Zealand in 2013; this was the best decision we have ever made ! A few years later I started working at Auckland Plastic Surgical Centre and enjoy being part of this dynamic Administration team.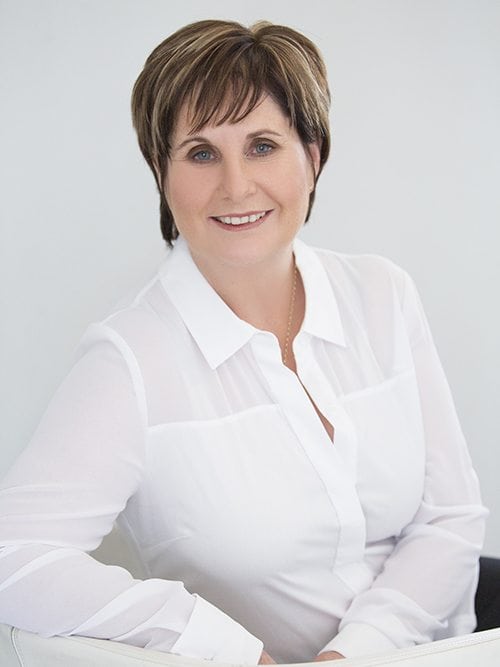 Sheryl Flower – Practice Nurse
I am one of the Practice Nurses at Auckland Plastic Surgical Centre. I have worked with Tristan de Chalain at Middlemore Hospital since he arrived in New Zealand and joined him in his private practice in 2003.
My role is to assist Tristan in the rooms and in the operating theatre. One of the roles I enjoy most is to be a patient advocate and to build positive relationships with our patients. One of my goals is to provide the best care and support I can and to ensure our patients experience is a positive one. I enjoy working with the team at Auckland Plastic Surgical Centre and look forward to meeting and caring for you and your family.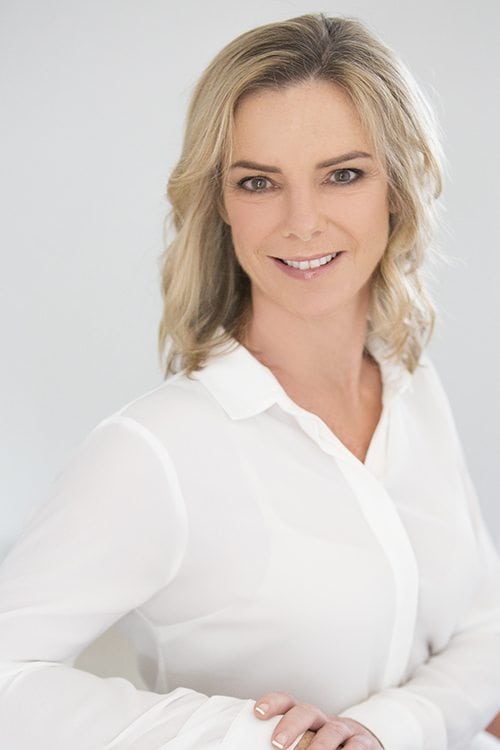 Nickie White –­ Medical Receptionist & Client Liaison
Hi I'm Nickie, I am the friendly face who greets you when you come into our practice and the friendly voice on the phone when you call. I am passionate about health and fitness and enjoy running, swimming, sailing and getting to the gym when not at my desk. I joined the team in 2015 and really enjoy the variety the position brings and the supportive nature of my colleagues, it's a great place to work.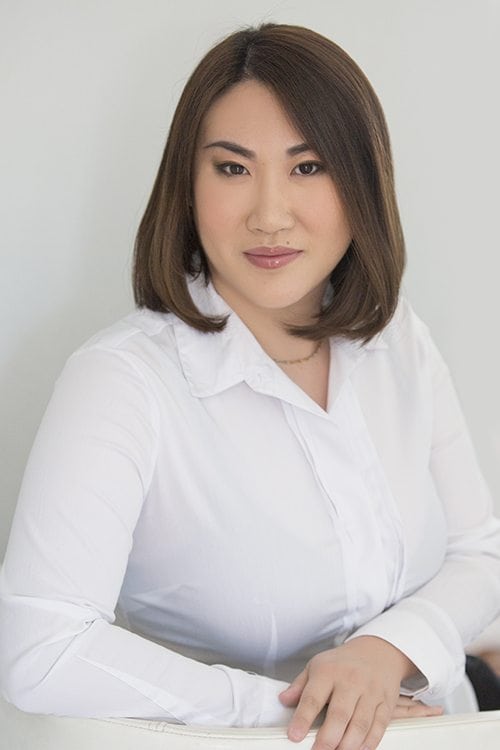 Summer Wang – Cosmedicine Nurse / Registered Nurse
Hi 
My name is Summer and I am the cosmetic nurse injector in Tristan's team. I completed my nursing degree at the University of Auckland in 2007 and my Postgraduate Certificate in Advanced Nursing in 2010.
I have worked in multiple departments as a staff nurse at Auckland city Hospital, but I have been doing cosmetic injecting since 2009 and have treated over 10,000 cases. I am specialised in Anti-wrinkle injection (Botox), dermal filler, PRP( platelet rich plasma), fat dissolving injection ( Belkyra) and vital hydration treatment.
I have extensive experience in both Asians and Caucasians, so I understand the different needs between different ethnicity groups. Since I can speak fluent English and Mandarin, I have also worked as a medical translator and interpreter for verbal and written translation and I bring this expertise to the team. I look forward to meeting you and being of assistance.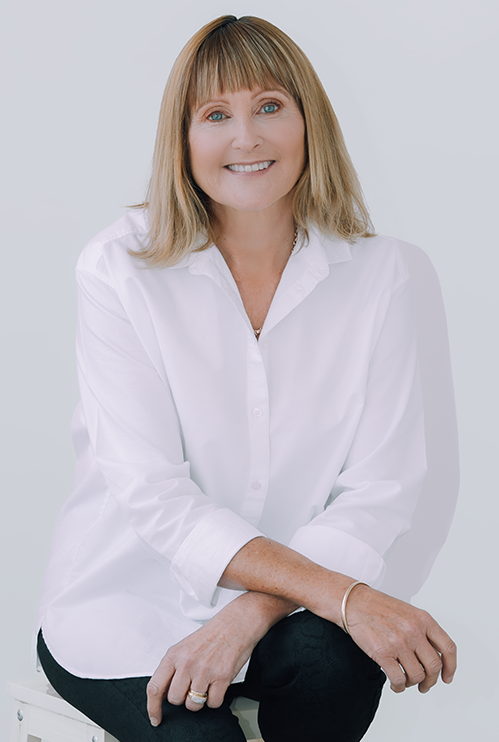 Karen –­ Medical Receptionist & Client Liaison
I have spent over 20 years working in the medical profession and was thrilled to join Tristan and his team in early 2020.
I look forward to speaking to you on the phone and then welcoming you to your appointment. I hope my helpful, happy personality will make your visit a very pleasant one.
When not at work I enjoy playing golf, gardening, knitting and spending time with family and friends.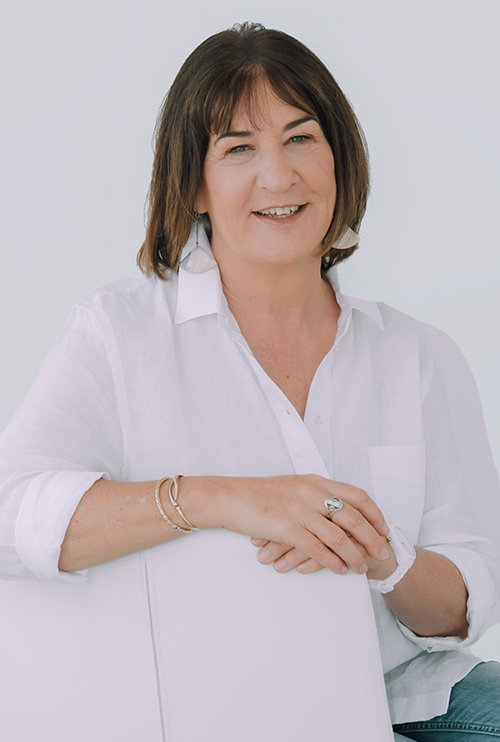 Sandra – Practice Nurse
Hi, I'm Sandra, originally from Scotland.
After working as a charge nurse of a surgical ward in London I came to NZ and worked for 10 years in Middlemore's Intensive Care unit. I also enjoyed working for Pacific Air Ambulance, flying patients around NZ and the Pacific. I then moved to private practice in an appearance medicine and vein clinic.  I have now come full circle back to my first love, surgical nursing. I feel privileged to work with and be part of this awesome team and look forward to meeting you.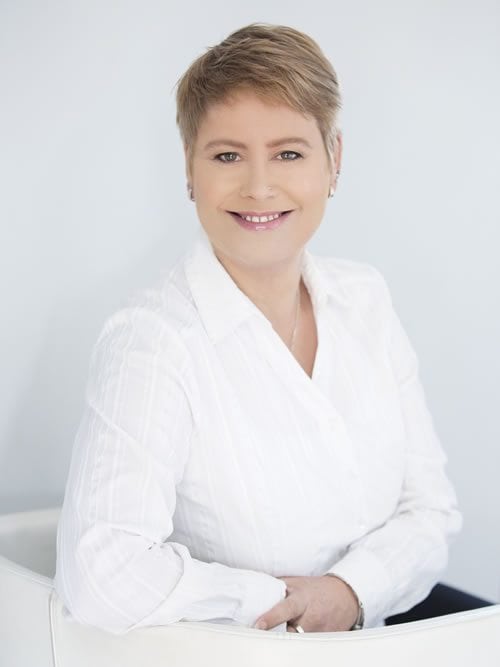 Vicky Hughes – Practice Nurse
Hello. My name is Vicky and I will be looking after you at Tristan de Chalain's satellite clinic Tristan de Chalain Ltd in New Plymouth. I am a NZ trained Registered nurse with 18 years experience, having worked both in wards, operating theatres and in the community prior to working with Tristan. I will be your point of contact to organise and arrange consultations, surgeries and complete any postoperative care for you. So in effect I am a whole clinic in one providing continuity of care with Mr de Chalain in New Plymouth.
Please give me a call 0274315152 and I look forward to being of assistance to you in the future.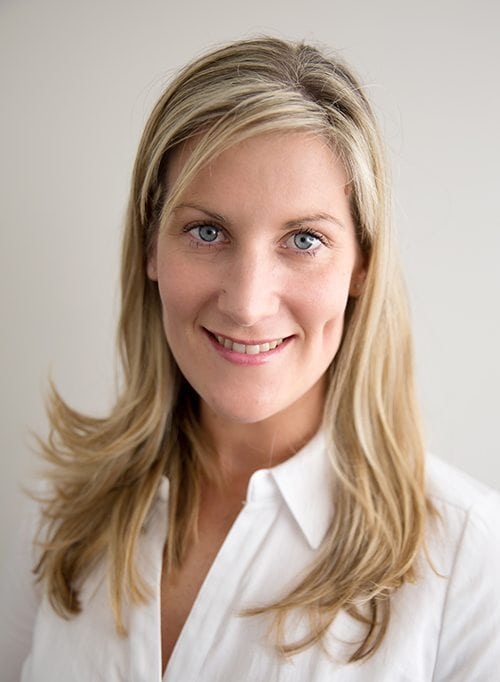 Bex McAlley – Practice Nurse
Hi I am Bex, graduated from Otago School of Nursing in 2001, and has specialised in the care of the post­op Surgical patient ever since. My eight years of nursing in the UK bought to the forefront my love of Cosmetic and Plastic reconstructive Surgery.
I work closely with Tristan and the APSC nurses to tailor make and individualise their care once they return to Tauranga.